Welcome to NWORTH Clinical Trials Unit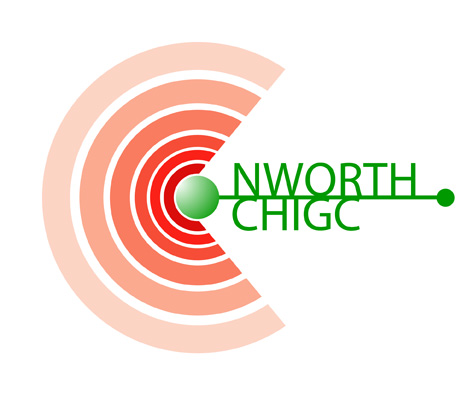 NWORTH, The Bangor Trials Unit is a UK Clinical Research Collaboration (UKCRC) fully registered Clinical Trials Unit which specialises in the design, conduct, analysis and reporting of Phase II and III clinical trials. The unit is part of the Bangor Institute of Health and Medical Research (BIHMR) and sits in the School of Healthcare Sciences within the College of Health & Behavioural Sciences.
The CTU is core funded by Health and Care Research Wales (formally known as NISCHR), and our mission is to improve the health and well being of the people of Wales and beyond by evaluating complex interventions in health and social care. We also aim to advance the theory and practice of randomised control trials and other rigorous designs for evaluation. NWORTH also provides a Research Design and Conduct Service to Betsi Cadwaladr University Health Board (BCUHB) and Powys Teaching Health Board.
We comprise of a multi-disciplinary and multi-functional team with experience and expertise in healthcare research and clinical studies from initial idea generation through to final publication and dissemination. The unit collaborates with a broad cross-section of healthcare professionals and clinical academics to conduct and promote randomised controlled trials (RCTs) and other high quality research in health and social care.
Our primary objectives are to:
Enhance the number, quality and progress of pragmatic randomised trials and other rigorous evaluation studies
Develop, manage, support, analyse and report trials throughout the UK and beyond
Develop expertise and teamwork which is recognised both nationally and internationally
Enhance the collaborative working within research and development networks and health care industry across Wales and beyond
To make an enquiry for Trials Unit collaboration on a study, please fill out our Collaboration Request Form: Collaboration Request form