Research Design and Conduct Service
'Working together towards better research applications'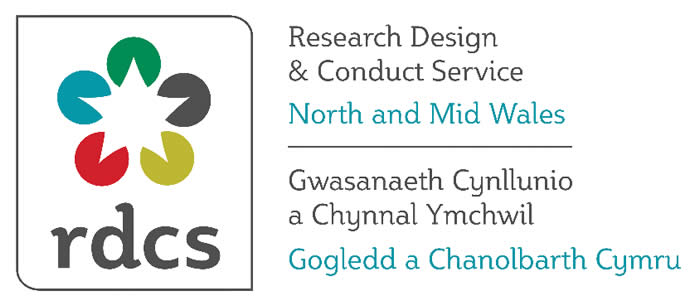 The All Wales Research Design and Conduct Service (RDCS) is a free service that helps develop high quality research in Wales. It is funded by Health and Care Research Wales and operates through three trials units across Wales with support from the Welsh Health Economics Support Service (WHESS) and Language Awareness Infrastructure Support (LLAIS).
RDCS Overview
RDCS Charter (English) RDCS Charter (Welsh)
Please click on the links below for further information

Accessing the RDCS based at NWORTH

RDCS services at Swansea Trial Unit

RDCS services in South East Wales
Click here to view Health and Care Research Wales' Research Route Map.